We cultivate passion
For 40 years, the Vieux Puit nurseries have developed a real expertise that is recognized by an ever-growing local and regional clientele.

100 hectares of vineyards, with seed multiplication plots

A wide range of grape varieties for grafting.

50 hectares of remote nurseries.

De la zone viticole

3 million plants with more than 250 assemblages.

2500 m3 cold storage 500 m2 workshops
It all begins in Le Blayais…
The Vieux Puit nurseries enjoy an ideal location on the banks of the Gironde estuary.
Rich in humus, the black sands of Le Blayais promote the development of a highly dense root system for our plants;
Planting in a row provides each plant with the light, water and vigour it needs;
Irrigation is controlled, drop by drop, thanks to the filtration qualities of our ground soil;
Daily care allows us to give the soil and the plants exactly what they need when they need it…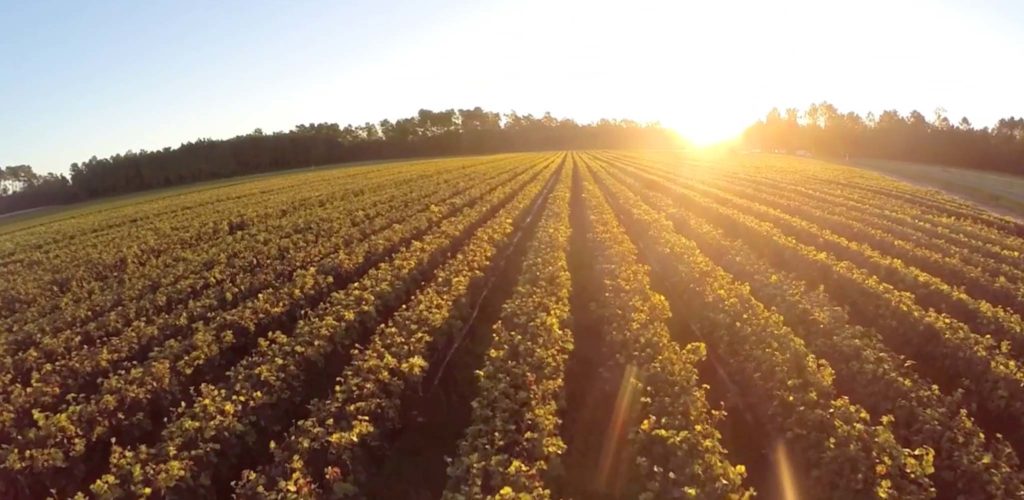 A team ever closer to the terrain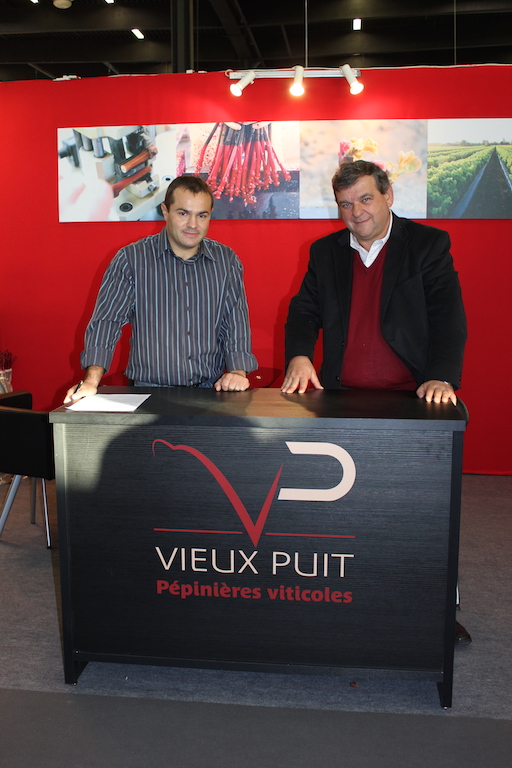 We work to develop the nursery of tomorrow, with advanced research, especially on plants that resist wood disease.
Members of the technical committee of the Syndicat des Pépinièristes
Fight against wood disease with the Trichoderma strain
Administrators of the Federation Française de la Pépinière
Adherents to the ENTAV INRA brand
Jean-Pierre Bouillac, Thomas Castet and the rest of our team are at your service to discuss and accompany your projects.